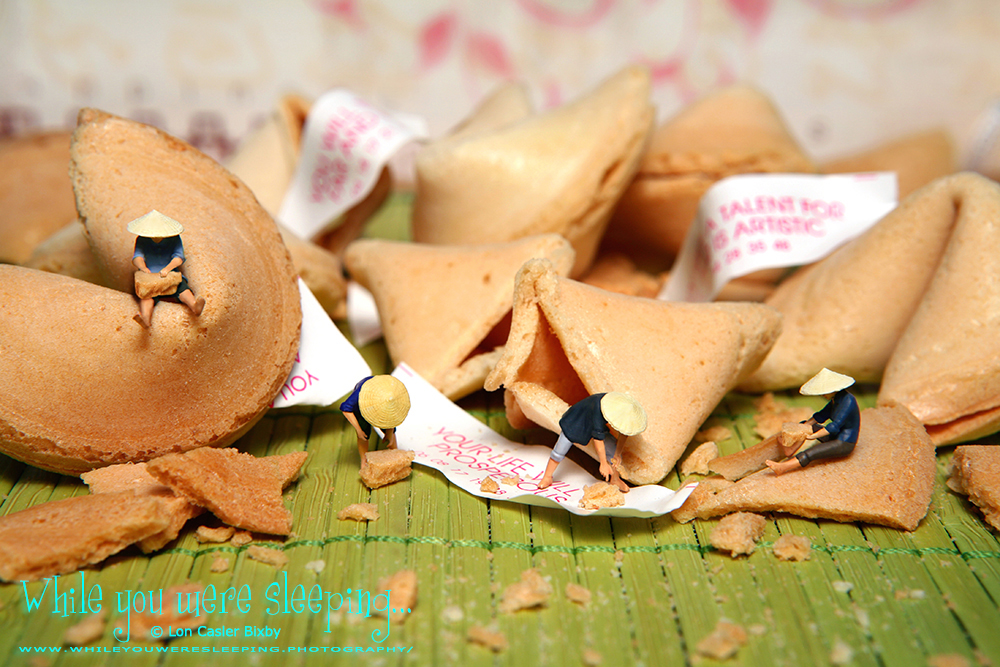 That's How the Fortune Cookie Crumbles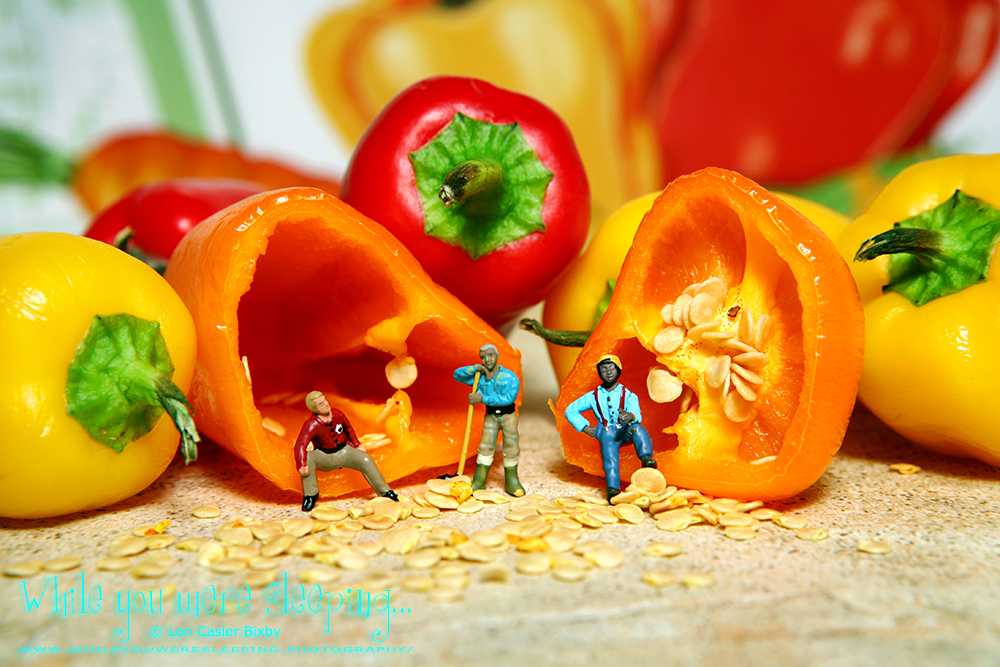 Taking a Break
Hannah waited patiently for the last drop to fill her bucket.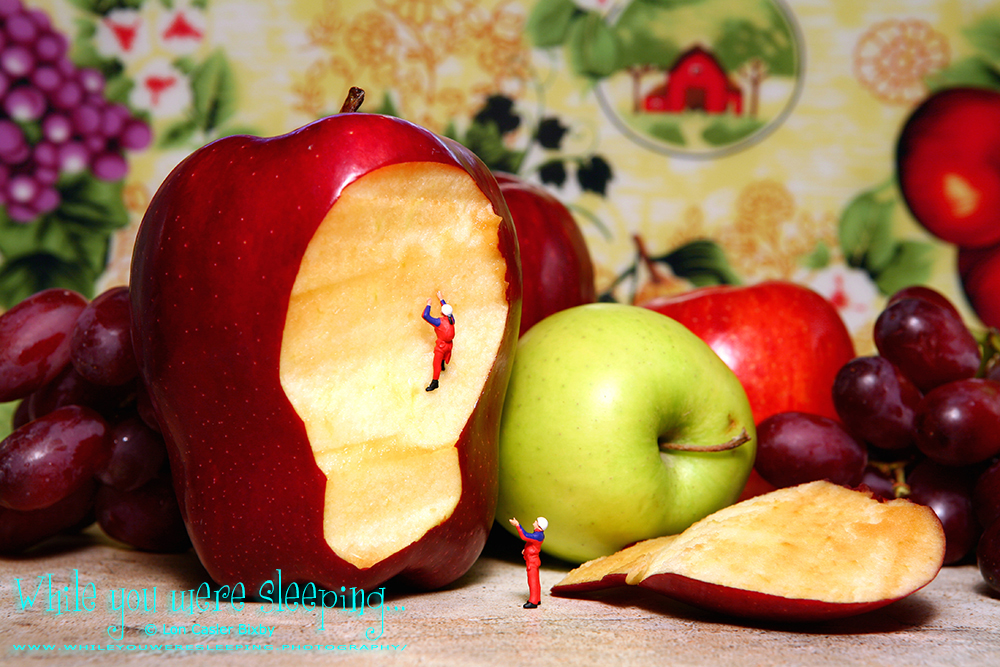 The spotter gave encouragement, but he knew the free-solo climb would challenge Adam to the core.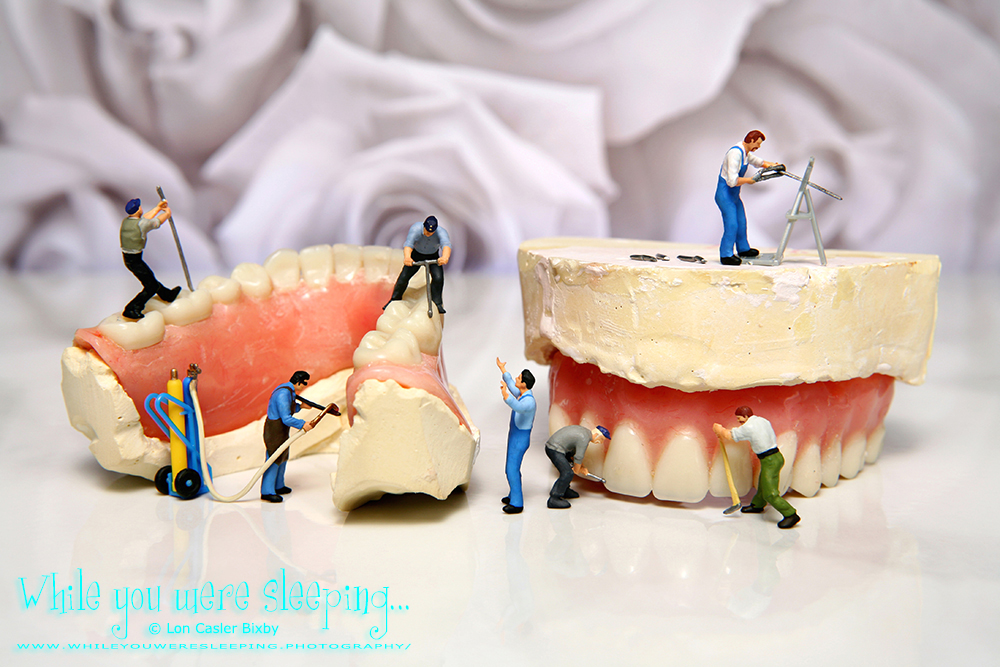 The workers groaned as the foreman once again raised his arms and proclaimed "All the better to eat you with, my dear."
Herbert was about to get a much needed lesson in physics.