Apples & Oranges. The others ignored Stanley as he searched for a comparison.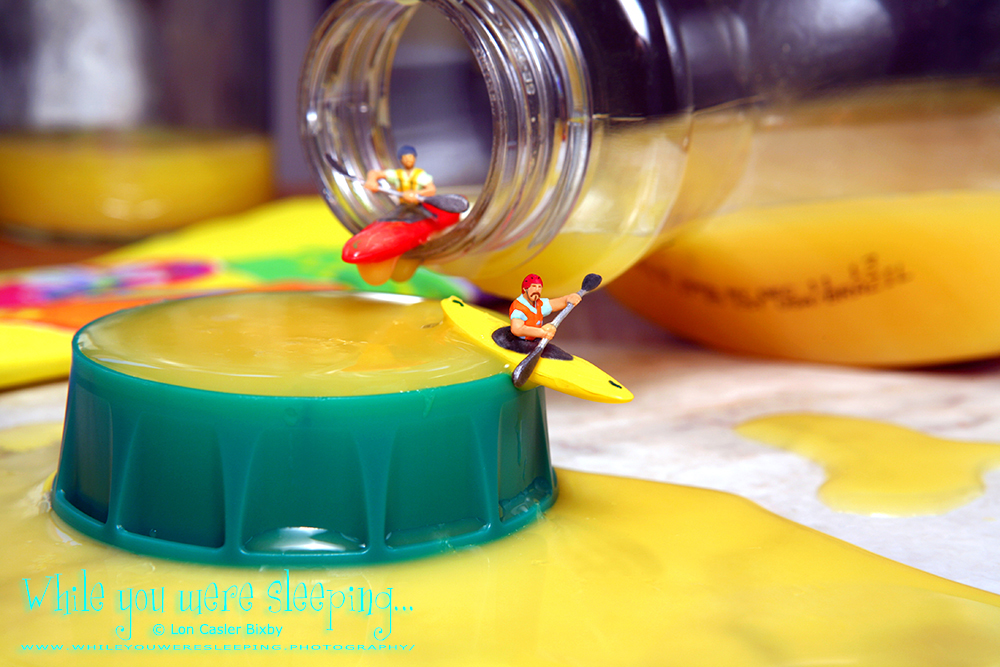 Ernie and Chester were all juiced up for their kayak run.
A Crack Walnut Crew
When the other bootblacks weren't looking, Gladys did indeed spit on the shiny part.
Wishing that he'd paid more attention in math class, the stick-holder guy dreamt of a better life.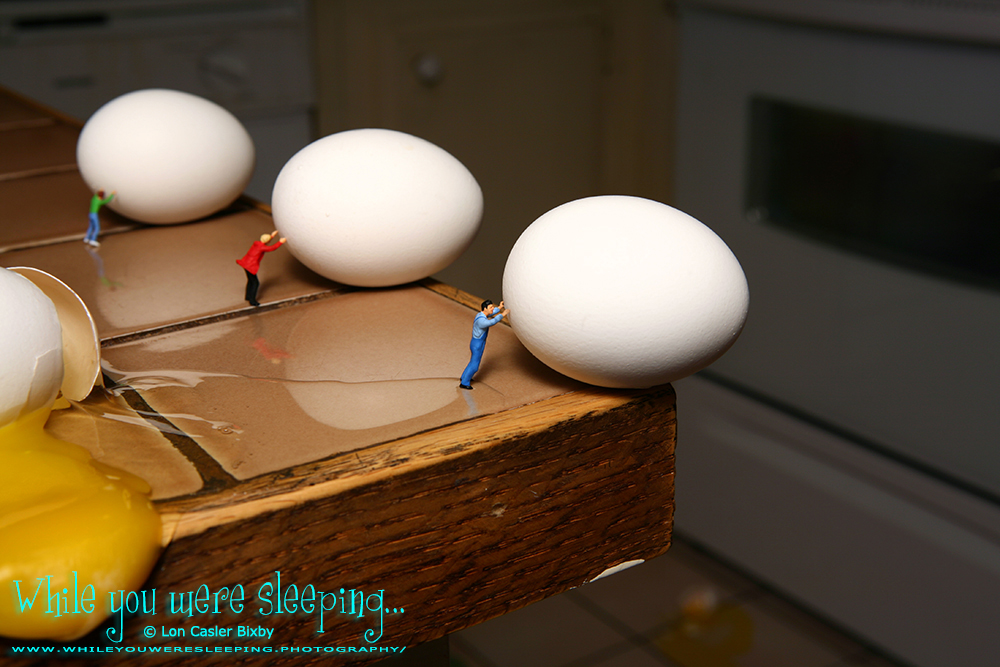 The Bixby boys always were a bunch of pranksters.